The Ministry of Health has started what is called the HEARTS initiative, which is an initiative spearheaded by the World Health Organization (WHO) involving various global actors, including the Centers for Disease Control and Prevention of the United States (CDC) and the Initiative Resolve to Save Lives, among other global actors. HEARTS in the Americas is an initiative of the countries, led by the Ministries of Health with the participation of local stakeholders with the technical cooperation of PAHO (Pan American Health Organization).
Speaking at his monthly press conference on Thursday, May 18, 2023, Prime Minister and Minister of Health of St. Kitts and Nevis, Hon. Dr. Terrance Drew, said that measures must be taken to reduce cardiovascular disease, which is the second highest cause of death in our Federation.
"The next thing that I want to announce is that we have started the HEARTS Initiative, which is a World Health Organization initiative – Hearts, which means it's an initiative of heart health, cardiovascular disease, or heart disease, the second [highest] cause of death in our Federation," Prime Minister Dr. Drew said. "So, we have cancers; we have cardiovascular disease, which includes strokes and heart disease. So, cancer, we are taking care of that, heart disease and also strokes, along with other things."
According to PAHO, "the Initiative seeks to integrate seamlessly and progressively into already existing health delivery services to promote the adoption of global best practices in the prevention and control of cardiovascular diseases (CVD) and improve the performance of the services through better control of high blood pressure and the promotion of secondary prevention with emphasis on the primary health care."
St. Kitts and Nevis' Minister of Health said the Ministry is focusing its attention on people taking care of their hearts.
"So, we are attacking those diseases that are affecting our people so that we can live happier and healthier lives. And we will institute this. Of course, we are working on securing validated blood pressure kits, EKG machines, and I just want to mention that I have also made a request that we have an on-island cardiologist who will be placed at the hospital to take care of heart attacks and other acute and non-acute heart issues," Dr. Drew said.

Prime Minister Dr. Drew added: "Presently, we do not have that service at the hospital, and we need it most urgently. We'll also be procuring an echocardiogram – that is an ultrasound of the heart. We are seeking to have Holter monitors to monitor the rhythms of the heart, and I'm saying all of this so that people can know as we build out healthcare, it is really to save lives."
HEARTS is being implemented and expanded in 31 countries of the Region to include 2545 health centers across the Region implementing HEARTS, which together cover approximately 29.9 million adults in the respective catchment areas. The HEARTS model will be the model for cardiovascular disease risk management, including hypertension, diabetes, and dyslipidemia in primary health care in the Americas by 2025.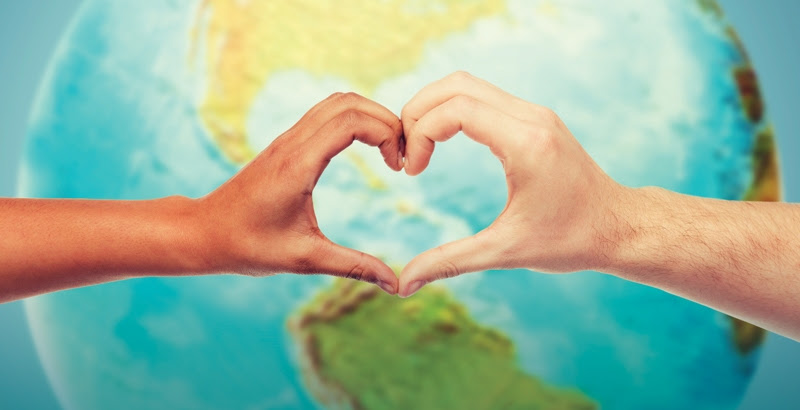 The Department of Noncommunicable Diseases and Mental Health of the Pan American Health Organization (PAHO) leads the implementation of HEARTS in the Region of the Americas, ensuring that implementation actions are aligned with the strategic priorities of the region, particularly with the universal health coverage resolution, strengthening of health systems based on primary care and with the Sustainable Development Goals 2030, specifically those related to the prevention and control of noncommunicable diseases (NCD).
Prime Minister Dr. Drew is a medical doctor by profession specializing in internal medicine.